Award Winning Architectural & Interior Design Firm
Lingle Design Group, Inc. is an award- winning full service Architectural and Interior Design firm with offices in Lena, Illinois and Denver, Colorado serving clients throughout the United States. Established in 2000, the company is led by Carl L. Lingle A.I.A., and is supported by 30+ professionals specializing in designing unique commercial structures, nationally recognized restaurants, and retail brands across the United States.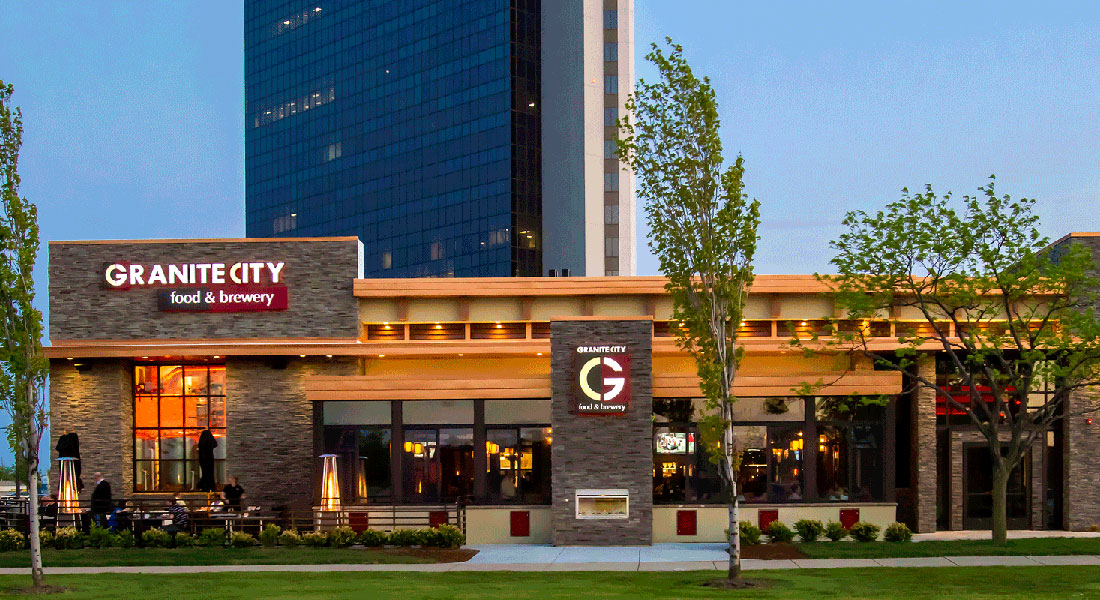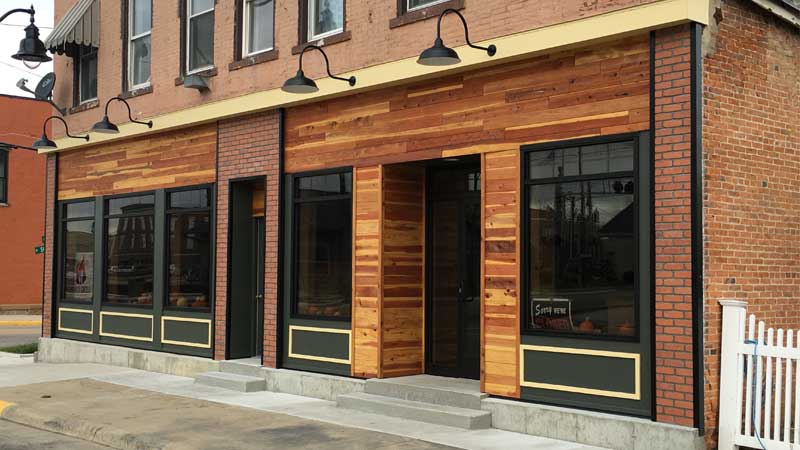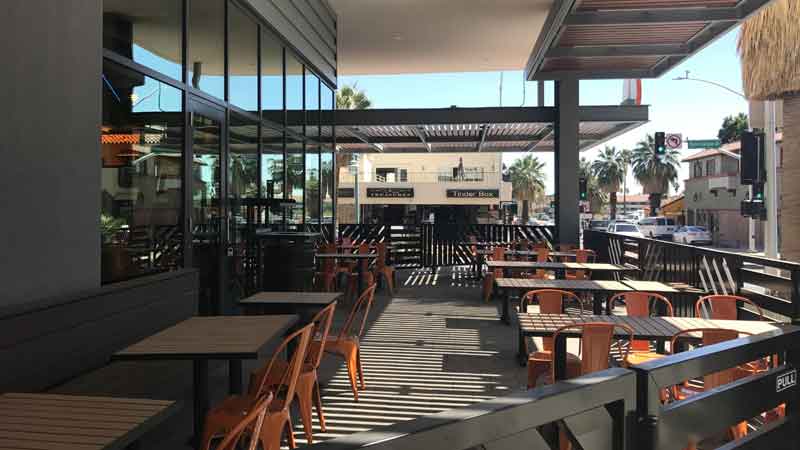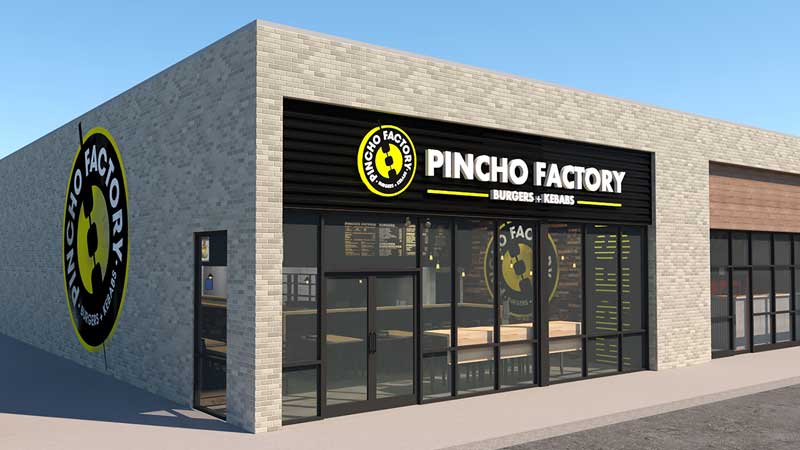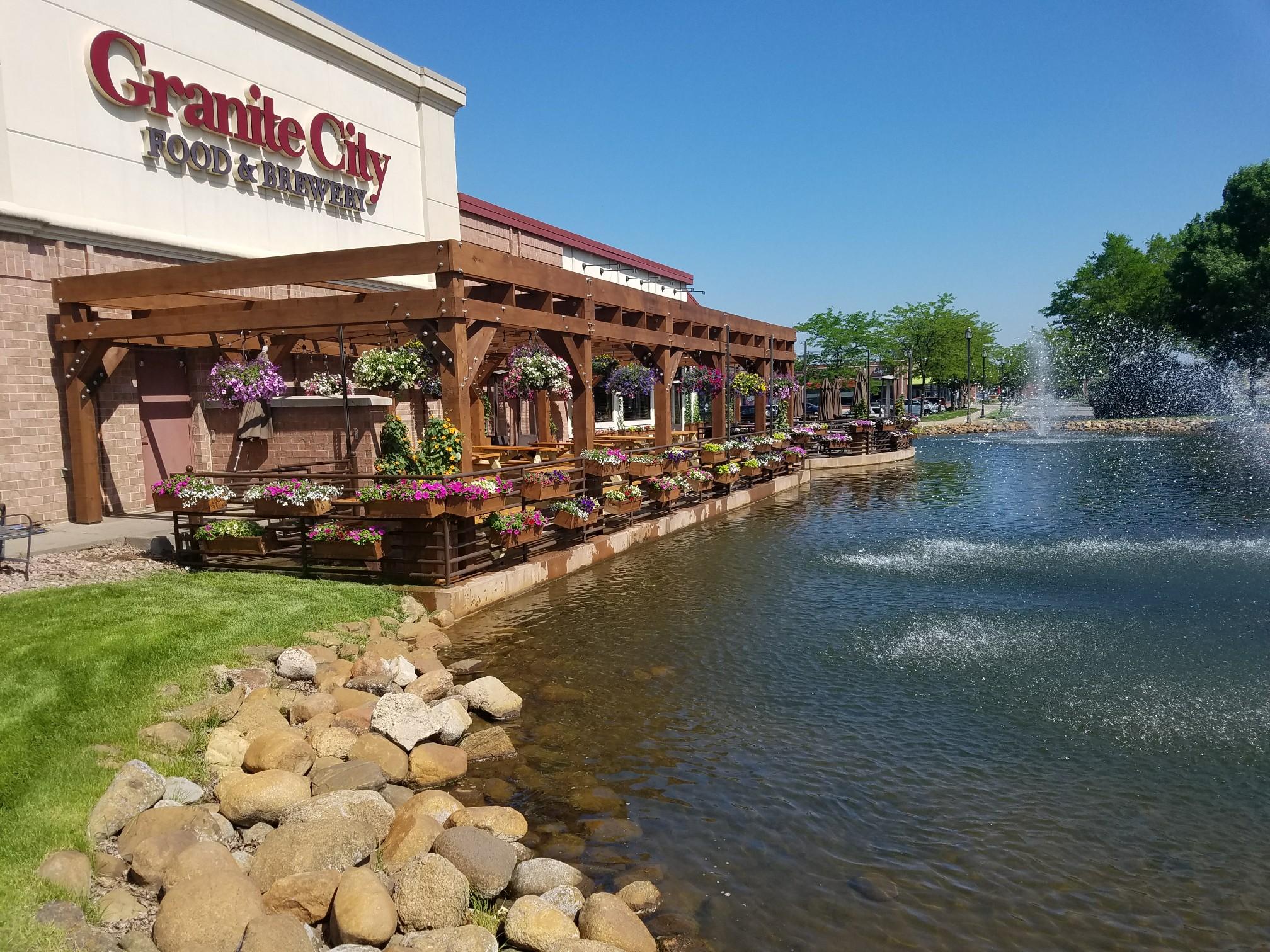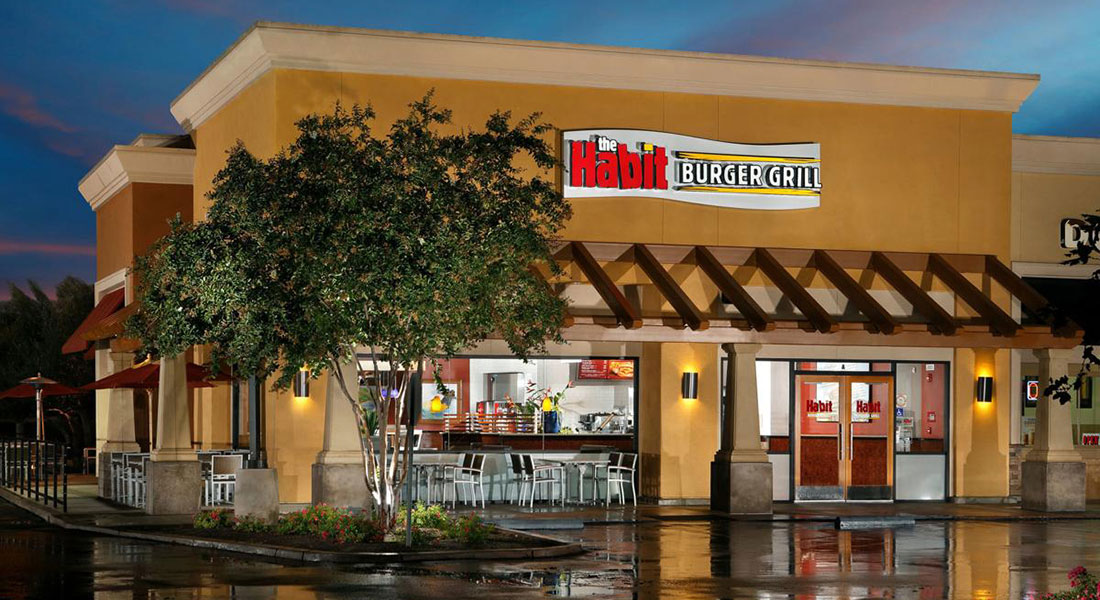 We do a lot of things really well at Lingle Design Group, but we are best at listening to our client. We are committed to working with our clients at every step and in any way necessary to meet our clients' needs.